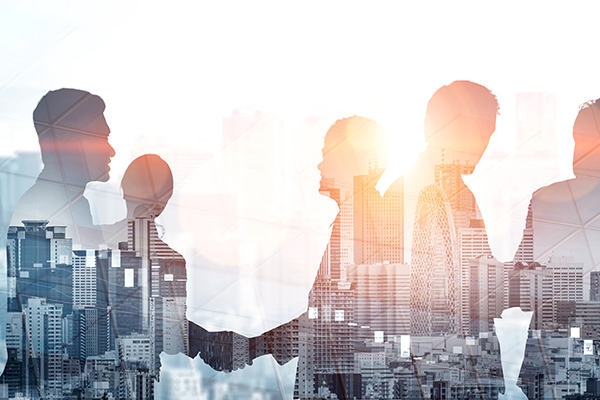 Identity Revealed: Suspect Linked to Tragic Killing of California Store Owner Amid Pride Flag Dispute
Authorities have identified the individual responsible for the tragic shooting that claimed the life of a California business owner. The incident, which unfolded in Lake Arrowhead, California, last week, is believed to have been triggered by a dispute over a Pride flag displayed at the victim's clothing store. San Bernardino County Sheriff Shannon Dicus held a press conference on Monday to provide details about the case and revealed that the killing is being treated as a potential hate crime.
The suspect, Travis Ikeguchi, 27, allegedly shot and killed Laura Ann Carleton, 66, after reportedly using homophobic slurs directed at the Pride flag in her store, named Mag Pi. Following the shooting, Ikeguchi fled the scene on foot and later engaged in a confrontation with deputies. He fired shots at patrol vehicles with an unregistered semi-automatic handgun before being fatally shot by law enforcement officials.
While it appears that Ikeguchi acted alone, authorities are keen to ascertain whether the crime is linked to any broader hate groups. The investigation is ongoing, and officials are considering the incident as a potential hate crime, though further details were not provided during the press conference.
Ikeguchi's history of making critical posts about the LGBTQ community and law enforcement on various social media platforms has come to light. He resided in Cedar Glen, California, and his online presence seemed to reflect his biases.
In the wake of the tragedy, Carleton's daughter, Ari Carleton, expressed her family's desire to focus on honoring her mother's memory rather than giving attention to the perpetrator. She called for the media to refrain from providing platforms for such individuals.
Governor Gavin Newsom and San Bernardino County Supervisor Dawn Rowe condemned the shooting, emphasizing the importance of acceptance, love, and tolerance for all individuals, regardless of their backgrounds.
The incident sparked outrage not only from the local community but also from celebrities like Jamie Lee Curtis and Kristin Davis. LGBTQ activists rallied against the violence, highlighting the need for a safer environment for everyone. Sarah Kate Ellis, CEO and president of GLAAD, referred to a report documenting over 350 anti-LGBTQ hate and extremism incidents in the United States between June 2022 and April 2023, underscoring the pervasive nature of such hate-fueled actions.
Tragically, the killing came shortly after the fatal stabbing of a 28-year-old gay man in New York City, highlighting the ongoing challenges faced by the LGBTQ community in their fight for acceptance and equality.